---
krowdsourced enables the commercial design community to find materials + solutions for projects that match their values.
We call them Value Based Specifications, and we do it all through our streamlined platform in less time than the old ways.
Build better.
Using our digital database, expert staff, + physical library we offer access to finish samples, product pricing, technical documents, + project research assistance.

Every firm has a customized package built to fit their individual needs and staff size. We are here to help you build better.
"Reps have been incredibly responsive and materials quick to arrive."
Silia Sequeira
IA Interior Architects
"krowdsourced has allowed our team to focus on what we do best by providing access to a more current, and comprehensive library than we could establish on our own."
Sherrill Johnson
DLR Group
"An amazing business concept and great resource for designers."
Kelley Edwards
SERA Design
---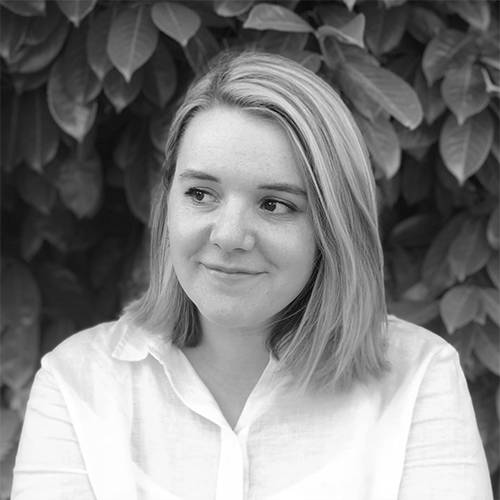 Ali Raymond
Products & Processes
Kristen Gilchrist
Community Builder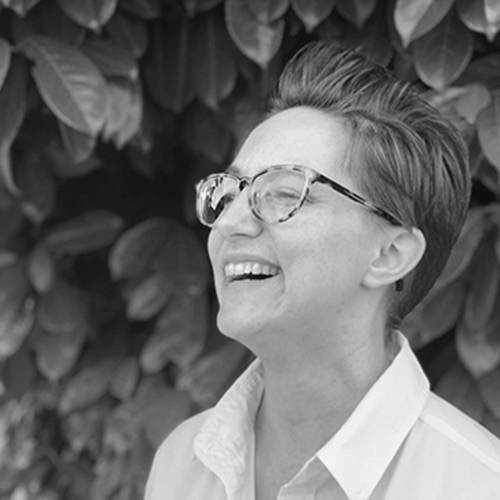 Ren DeCherney
Products & Sustainability Champion
---
Let's Get Together
Love each other
Love your community
Love your whole self
Connection to people, place, and earth
Celebrate Good Times
Break bread
Be vibrant
Surround your senses with joy
Fearless
Embrace vulnerability
Be thoughtful
Have the courage to try
Let's go together
Working 9 to 5
Work hard
Step up, be accountable
Fiercely passionate
Strive valienty
Live a balanced life
I Can See Clearly Now
Default to transparency
Become a voice of power
Be fair, equitable, and inclusive
Be a source of truth