KROWDSOURCED IS A REVOLUTIONARY PLATFORM FOR COMMERCIAL CONSTRUCTION
---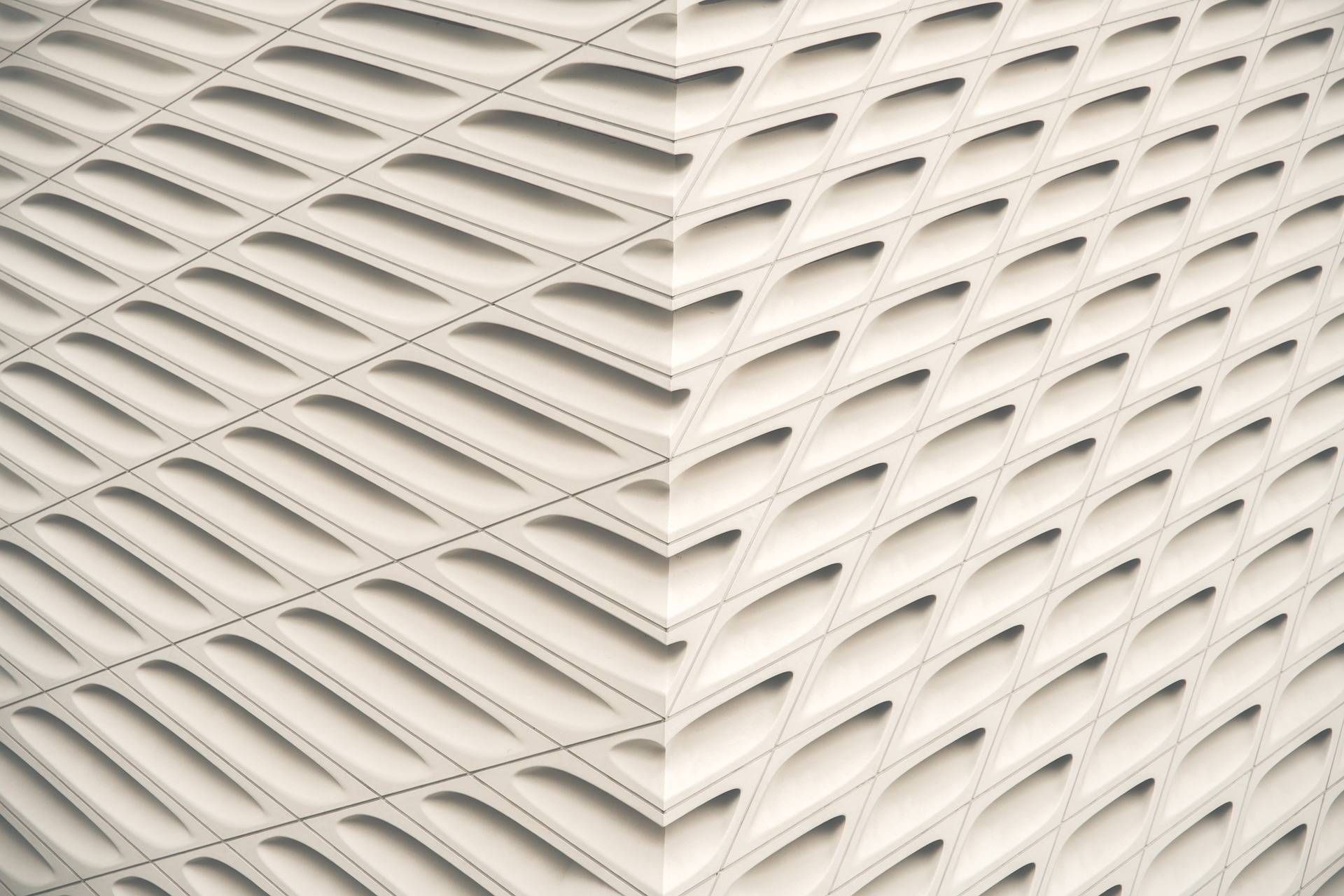 krowdsourced enables commercial Architects, Designers, Owners + Contractors to effeciently find materials + solutions for their projects through our streamlined resources.
Using our digital database, expert staff, + physical library we offer access to finish samples, product pricing, technical documents, + project research assistance.

Every firm has a customized package built to fit their individual needs and staff size. We are here to help you build better.

---
"Reps have been incredibly responsive and materials quick to arrive."
Silia Sequeira
IA Interior Architects
"krowdsourced has allowed our team to focus on what we do best by providing access to a more current, and comprehensive library than we could establish on our own."
Sherrill Johnson
DLR Group
"An amazing business concept and great resource for designers."
Kelley Edwards
SERA Design
---
We maintain the industry and manufacturer reps for all commercial contacts. Lighting, plumbing, interior finishes, architectural materials, furniture and more. If we don't have the rep information, as part of our services we are happy to research it for you.
---
Search multiple manfuacturers in one place. We are ever expanding our list of manufacturers. It is free for manufacturers to be on our site and free for manufacturers to be in our space. We curate by what the commercial design community wants and needs.
1-CART ONLINE SAMPLE ORDERING
---
Order any of your project samples in one place, on one platform, and have them delivered by your local manufacturer's rep, or take them directly from our central library. No more multi-logins; one-site, all your samples.
---
For firms who need access to physical samples in a pinch, or just want to see all options in person for all product categories, we have a physical materials library downtown Portland. Think of it as your library, the materials in it are yours for the taking, and we order and restock through our proprietary systems.
IN-HOUSE LIBRARY MAINTENANCE
---
For most large firms libraries are a lot of work to maintain. But not for krowdsourced members. At usually a fraction of the cost, and with the backing of our technology behind us, we are the preferred integrated library maintenance solution.
---
Want to earn reward points to collect cool swag while doing your job? No problem! It's just an added perk for our krowdsourced members. But when you earn the pizza cutter we're coming over!
ORDER FINISH MATERIALS BOARDS
---
Need a materials board or a materials tray for your upcoming project? We do that! Our members have access to almost limitless options for trays, framing, and layout. We even facilitate the sample ordering and trimming of samples.
---
This may be the favorite service of all! For participating firms, we schedule pickups of all your discarded samples and return them to the reps, restock our shelves, or upcycle with local non-profits. We pickup one day a week and can accommodate either weekly, bi-weekly, 1x month, or on-call pick-ups. Pricing varies.
---
Whether it's through our digital services, an email, or a phone call, our product experts are here to serve your firm and help solve your material problems. Need a leather with an NRC rating of 0.25? Need porcelain tile that looks like OSB? We've got you covered. No matter the challenge, our member firms have an arsenal of materials experts at their fingertips. Build better projects with krowdsourced, we've got your back.