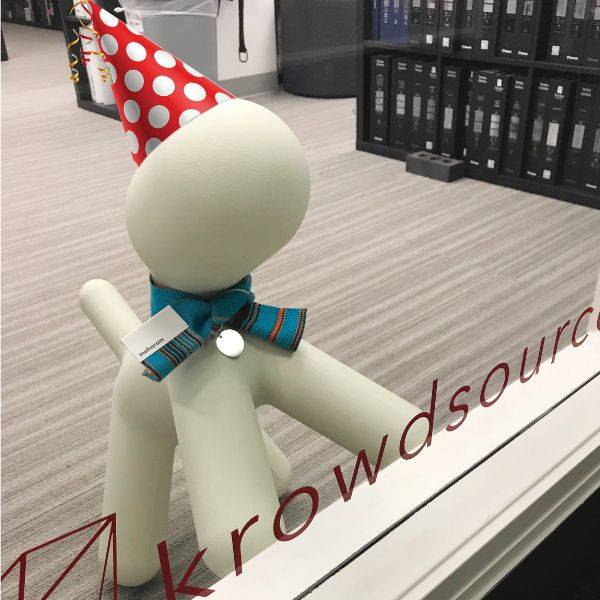 Ready for
The World's Easiest
Rep Finder?
Welcome to the world's largest and most accurate database of commercial manufacturer sales reps.
Including Architectural, Interior, Plumbing, Lighting and Furniture Reps.
You will instantly be signed up for our Foundation membership so you can finally ditch that outdated spreadsheet and pile of business cards on your desk! You'll have access to thousands of commercial reps in your area, and it's FREE, why wouldn't you??

Available in: OR, WA, CO, ID, AK and HI
"I am loving the support you provide! This would have taken me 30min. of digging online to find if the product comes in tile, and then reaching out to the rep. Your support saved me a chunk of time! Thank you!"
Sarah Sasek - Opsis Architecture
"krowdsourced has allowed us to narrow down our search for products more efficiently and keeps us educated on the latest and greatest materials on the market."
Alex Goetz - Interior Architects
"krowdsourced is an innovative, smart and sustainable concept that's a game changer for our industry. The library and staff are an amazing streamlined resource for designers"
Sabine O'Halloran - Mildren Design Group