Schedule a Tour or Virtual Demo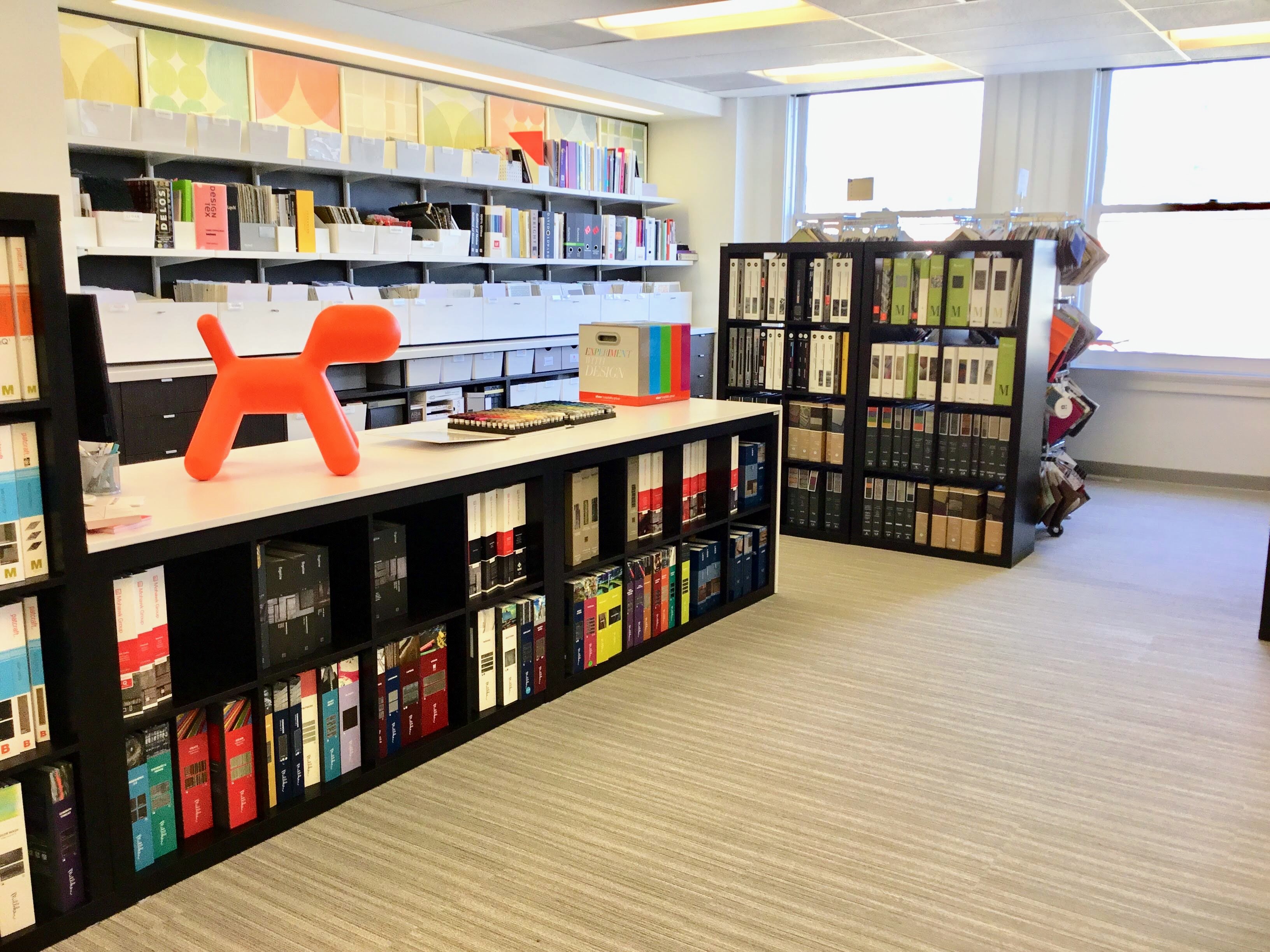 We are always happy to schedule time with you to chat more about all that krowdsourced offers.
We can schedule demos of our website to review our features on your schedule. Or a tour of our library and walk you through the website in person. We are also available to come to your firm for a lunch and learn to introduce you to krowdsourced.
Please use the calendar below to find a day and time that works for you and your team.
Our address is 921 SW Washington St, #716, Portland, OR 97205